Our Seafood Showcase will give you a taste of Australia's best seafood found right here in Eden!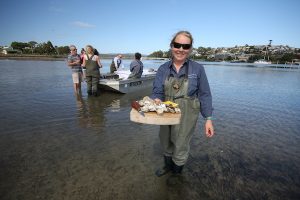 Eden is a known for its fresh, high quality seafood that is caught right here in our local waters and we want to share it with you!
We have partnered with the Sydney Fish Market and Melbourne Seafood Centre to show off our world class seafood.
This year the festival will have a dedicated area for seafood cooking demos, seafood tips and competitions.
Of course there will samples of our delicious seafood too!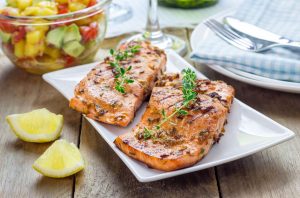 Displays will be run by local experts and seafood producers as well as some very special chefs who will soon be announced.
There will be an Oyster shucking competition run and sponsored by Australia's award winning producers of the internationally sought after Sydney Rock Oyster, Sapphire Coast Wilderness Oysters.
Southlands Fish Supplies are also supporters of the showcase and will be providing us with beautiful local fish and a demonstration from the local who knows our fish best, Sepa.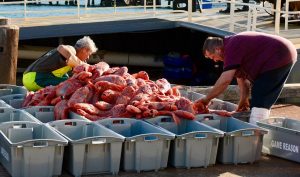 Oysters, mussels, prawns, fresh fish, smoked fish, lobster, abalone and even sea urchins might make an appearance at the Seafood Showcase!
Eden has a deep history with the seafood industry and an important connection with the Sydney Fish Market and Melbourne Seafood Centre. We are very excited to share this with you.
Seafood lovers do not want to miss this special program!
In the coming weeks we will be announcing the complete program of the Seafood Showcase along with our special guests.