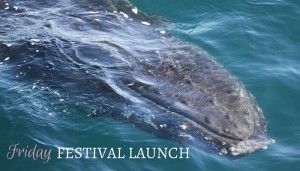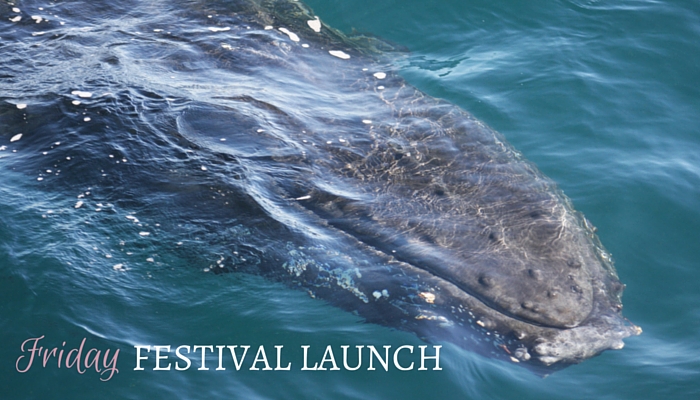 Spend the morning exploring with a tour or do some whale watching at sea or from shore. Have a taste of local life and find a quiet spot for lunch before the festival crowds arrive in earnest. From 1:30pm, celebrate the festival opening at the Eden Killer Whale Museum.
Take some time to explore our friendly town or pristine beaches but get back in time for the exhibitions launch.
Round in your Friday night with some live and local music at the festival grounds.
See more details on Friday here.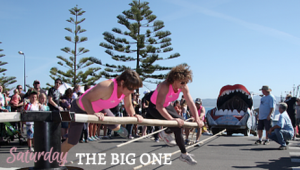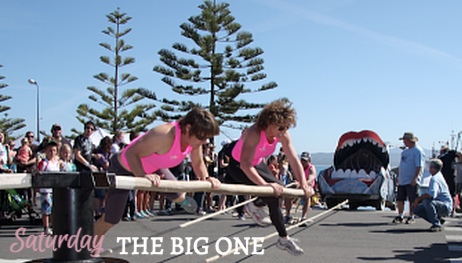 Start the day with a stroll at one of our shore based whale watching hotspots, a whale watching cruise or the Poets Breakfast.
Meet up with the crowd in Imlay Street for the famous Eden Whale Festival Street Parade at 10am. Follow the parade to the new festival site at the Eden Sportsground for a full program of entertainment, markets and food stalls.
Join in the fun with the Sapphire Coast Wilderness Oysters Great Oyster Shuck, the Capstun Pull or give the Freedom Charters Biggest Tosser a go.
Keep your eyes open for the Australian Kite Flying Society's Kite display around town. Bring your own kite or take part in a kite making workshop.
Take a tour of the giant 18 metre blow up whale at Eden Marine High School and learn about everything to do with whales!
Visit our Seafood Showcase learn some master cooking tricks, have a sample of our fresh local seafood or catch a expert chef in action.
Be awed by Rob Bast champion chainsaw carver as he carves up a work of art. Check out the heavy machine, Bush Fire and caravan/boats displays.
Stay the day and catch our evening headliners, the Figmentz who will take us up to the spectacular Fireworks display!
Tips: Wear your best outdoor gear and carry a backpack and cash for your festival experience. Book ahead for whale watching charters and restaurants.
See more details on Saturday here.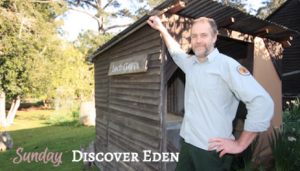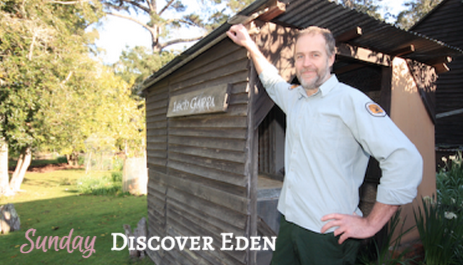 Start your day with some more kite watching or flying.  The team of the Australian Kite Flying Society rise early as they are crazy for kites!
Events start at around 10am with a Shoalhaven Street Rodders show and shine in Imlay Street, tours and exhibitions and more whale watching.
Do the Killer Whale Trail and enjoy special events at some of the locations.
See more details on Sunday here.
Tips: Take a picnic on the Killer Whale Trail, Discover Eden Shuttle Bus or book for lunch at the Seahorse Inn.
More events and features still to come!