Friday, November  2nd – The Launch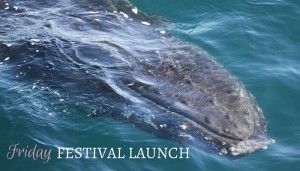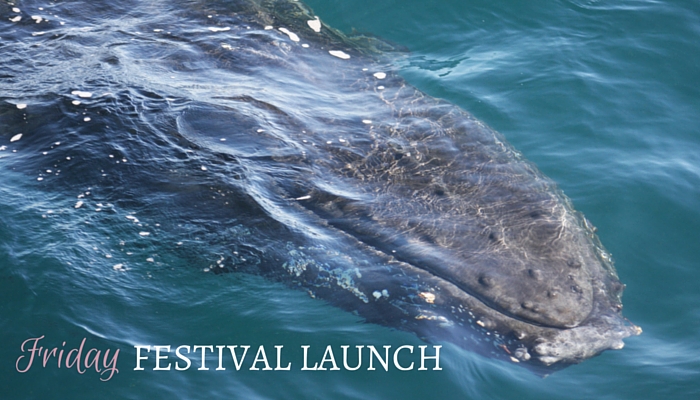 Spend the morning exploring with a tour or do some whale watching from sea and shore. Have a taste of local life and find a quiet spot for lunch before the festival crowds arrive in earnest. From 1:30pm, celebrate the festival opening at the Eden Killer Whale Museum.
Check back here closer to the festival date to see a full list of the great activities taking place on the first day of the festival.
 Saturday, November  3rd – The Big One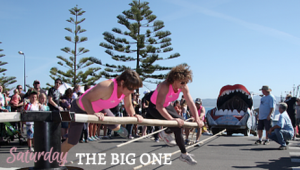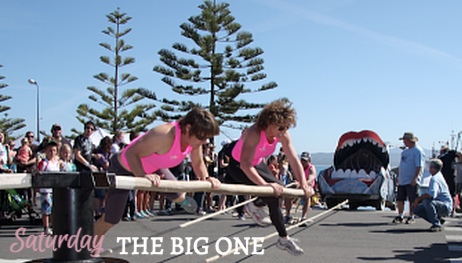 Start the day with a stroll at one of our shore based whale watching hotspots, a whale watching cruise or a Poets Breakfast then gather in Imlay Street for entertainment and the famous Pentarch Forestry Street Parade. Follow it to the new festival site at the Eden Sportsground for a full program of entertainment, markets and food stalls. Join in the fun with the Sapphire Coast Wilderness Oysters Great Oyster Shuck or the Capstun Pull.
Tips: Wear your best outdoor gear and carry a backpack and cash for your festival experience. Book ahead for whale watching charters and restaurants. Check back here in closer to the festival date for a full list of great festival activities on Saturday.
Sunday, November 4th – Discover Eden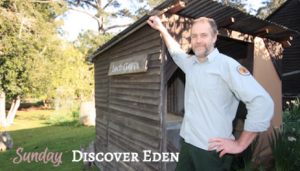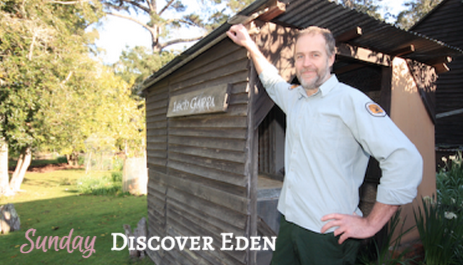 Events start at around 10am with a Shoalhaven Street Rodders show and shine in Imlay Street, the Discover Eden Shuttle Bus Tour, tours and exhibitions and more whale watching. Do the Killer Whale Trail and enjoy special events at some of the locations.
Tips: Take a picnic on the Killer Whale Trail, Discover Eden Shuttle Bus or book for lunch at the Seahorse Inn.
Check back here closer to the festival date to see all activities happening on Sunday!