Giant whales, floating butterflies, raging dragons, funny fish and leaping lizard kites are taking over the Eden Whale Festival!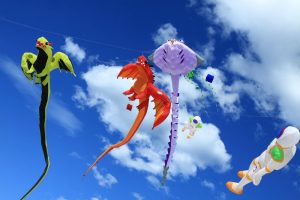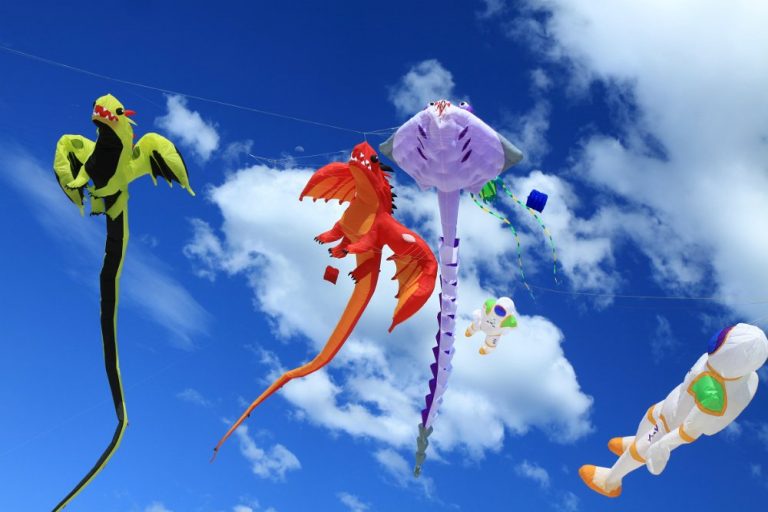 We are in for an awesome display thanks to the Australian Kite Flying Society.
This group is responsible for the hugely popular Festival of the Winds on Bondi Beach and they take kite flying very seriously.
All weekend there will be dozens of the world's fanciest kites in the sky; we hope you join in to help make it hundreds in the sky!
Expect to see a variety of classic flyers as well as some really special ones. From fish, whales, lizard, birds to astronauts and aero kites, the members of the Australian Kite Flying Society fly it all.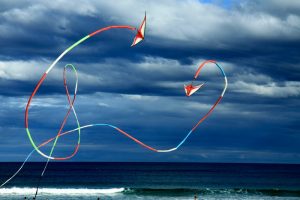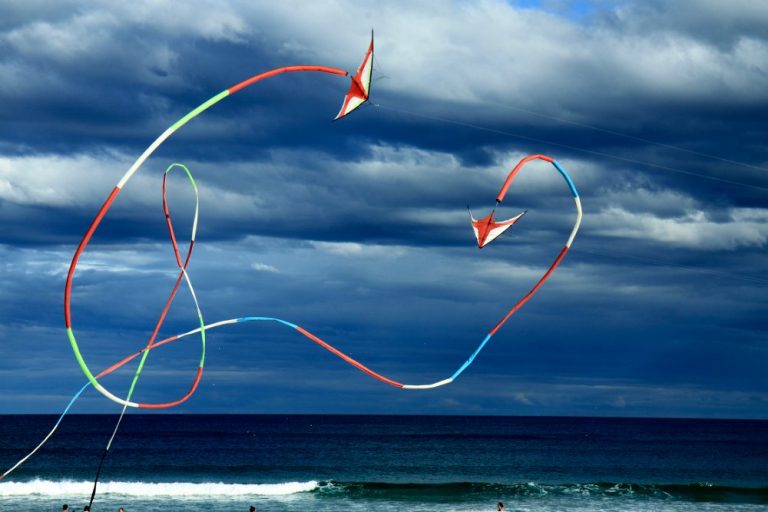 Not only will they be flying kites all weekend from early morning to late day, they will also be teaching festival goers how to make their own kites and how to become better flyers.
Bring your own special kite to show off or take part in one of our workshops where you will learn to make and decorate your own kite.
We will updates on workshop times and flying locations as we get closer to the festival weekend.
Thank you to Discover Parks – Eden who are providing accommodation to the Australian Kite Flying Society.
Check out what other great events are happening over the weekend on our program page.