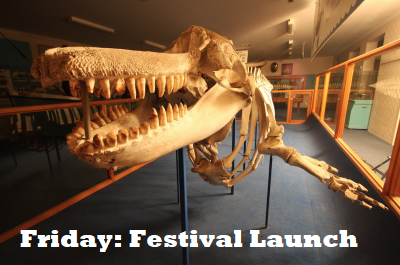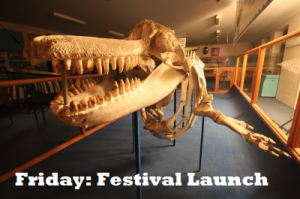 Everything kicks off on Friday with the Official Festival Launch at the Eden Killer Whale Museum at 1:30pm and the Port Authority Exhibition Centre Launch supported by Wheelers Restaurant at 5:30pm.
Spend the morning whale watching with a professional charter company or from shore at one of our many lookouts.  Pop down to Snug Cove and pay a visit to the Sapphire Coast Marine Discovery Centre. They have screenings of the magical Through the Garden of Eden Trilogy all morning and 2EC will be broadcasting live from in front of the Centre. Or you could grab a sneak peak at the Port Authority Exhibition Centre from 10am to 2pm and beat the crowds later!
Afterwards, visit the Eden Killer Whale Museum to learn all about Eden's unbelievable history with whales and stick around for our 1:30pm opening.
After a 'Call to Order' by our very own Town Crier, special guest Mr. Richard Beere, Chair of Destination Southern NSW, will officially open the 2019 Eden Whale Festival.
En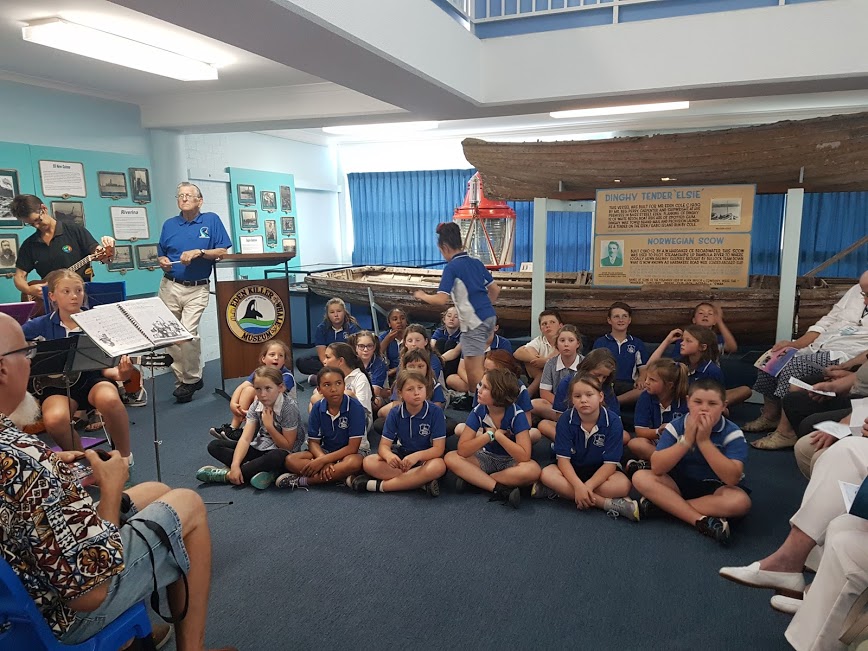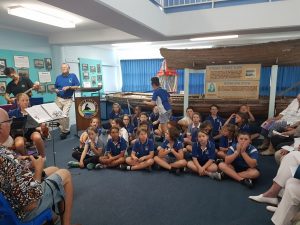 joy music from local school students, the Eden Singers and a lovely afternoon tea. Take advantage of the opportunity to explore this excellent museum featuring the fascinating stories of Eden's history.
After the launch take in our friendly town and shops or visit our pristine beaches, but get back in time for the launch of our Port Authority Art and Exhibition Centre, supported by Wheelers Restaurant from 5.30pm.
The Exhibition Centre will host seven great exhibitions in one convenient spot at 197 Imlay Street.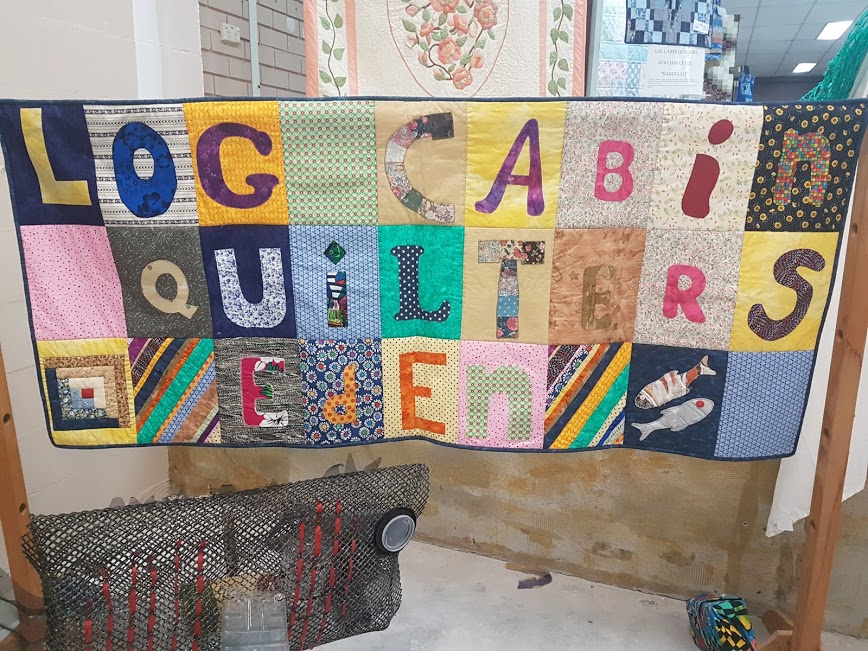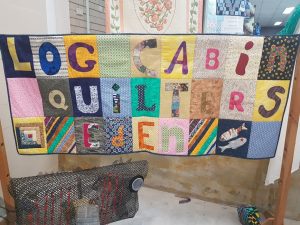 You can view the work of artists local to Eden and beyond. Photography, Artists Who Wood, Repurpose It, Imlay Crafts Pottery, Eden Log Cabin Quilters, Sapphire Snappers and the work of Louise Kelly will all be in one location.
Wheelers Seafood Restaurant will be helping us launch the exhibition centre in style with live music, a drink and a taste of Wheeler's renowned Sydney Rock Oysters harvested fresh from our pristine local waters.
Competitions winners of all exhibitions are announced at 6:00pm. Louise Kelly, local underwater, seascape and ocean lifestyle photographer, will finish the evening off with an inspiring talk. Entry by donation.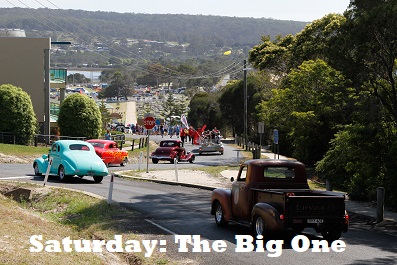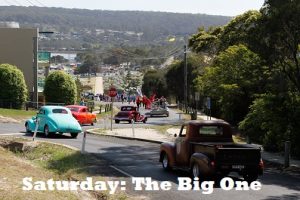 Saturday is the big day!
Start early and watch or fly along with the Australian Kite Flyers Society seen on the festival grounds and beach area. Afterwards, grab some breakfast and poetry at the Poets Breakfast or at one of our local eateries.
Visit our Port Authority Exhibition Centre on Imlay Street. Be sure to be back for the start of our street parade at 10am though!
The ANWE Street Parade and Rod Run will start at the Eden Fishermen's Recreation Club and follow along Bass Street, Hosies Road and Aslings Beach Road to the festival grounds at Barclay Street. This year the Northern Victorian Spyder Riders are joining to parade along with our wonderful community groups that make this event come to life. Check out the Beach and Water display at Aslings Beach as you make your way to the festival grounds.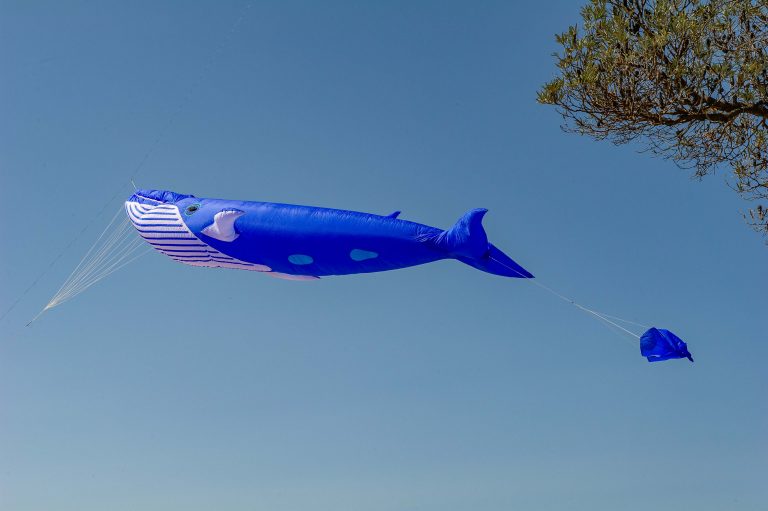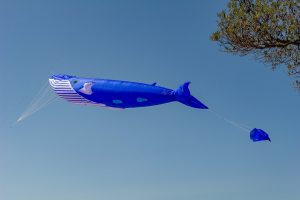 Once at the festival site our Kite-Flying Display can't be missed. The Australian Kite Flyers Society will be out in full force flying dozens of life-sized and specialty kites that are sure to amaze. Be sure to take part and bring a kite along or join in a Kite-Making Workshop.
Let your imagination fly with Brothers OnFire and StageFlight on the Community Stage.  Enjoy a mixture of mime, improvisation, short scenes and audience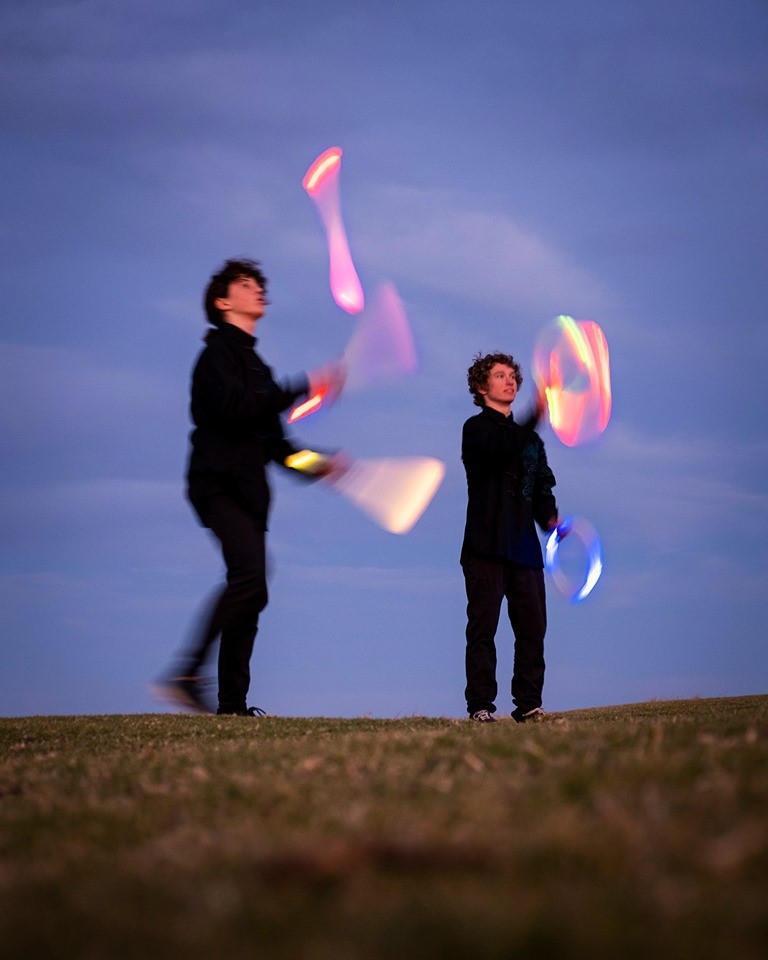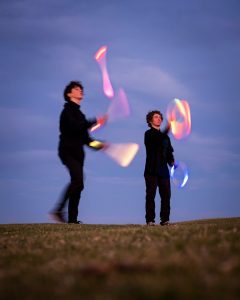 participation with StageFlight Drama School. Each performance is unique because … the audience decides what the actors will perform!
Candelo based Brothers OnFire will be entertaining us throughout the day with performances, circus workshops and stilt walking. They round out the day's activities with a fire show before the fireworks.
Of course, there'll also be children's activities, rides, performers and crafts . The crew from the PCYC are hosting the ever-popular bubble soccer and archery on the Eden Marine High School grounds.  The Great Zamboni will amaze and delight all, young and old, with his magic show.
We welcome back seafood expert Alex Stollznow, from the Sydney Fish Markets, as host of our Seafood Showcase. This year Alex will be sharing tricks for catering the perfect BBQ using our beautiful local seafood. He'll demonstrate techniques such as hot smoking and raw service.  And Alex's clever ways with grilled mussels, oysters, local fish and some lesser-known seafood will be on show. And our ever-popular oyster shucking competition is back, sponsored by Sapphire Coast Wilderness Oysters.
There are two stages of Music and Entertainment this year taking the fun right up until the fireworks at 9:00pm. Local musicians and performers will entertain all day. Among the acts joining us this year are Mojo, Mewstone Rock, Celtic Sapphires, Wyndham School of Dance, South Coast Concert Band, Combined Schools Band and the Eden Marine High Showcase.
Here in Eden we like a bit of competitive sport so it's no surprise a few local businesses are hosting some friendly competitions. Sign up for the Nolan's Capstan Pull or the Freedom Charters Biggest Tosser. Not only are they a blast to watch and participate in, they also have great prizes!
Don't miss World Champion Chainsaw Sculptor Rob Bast as he creates a work of art. This master carver uses just a chainsaw to create whales, lighthouses and other masterpieces. Watch South East Timber Association's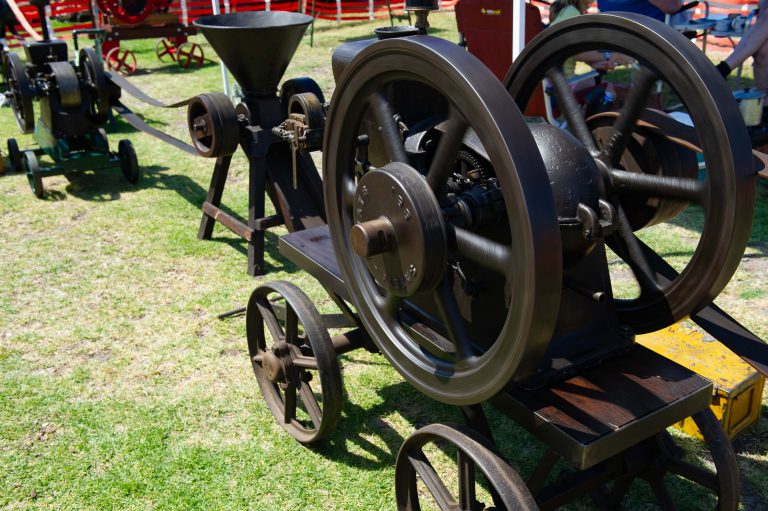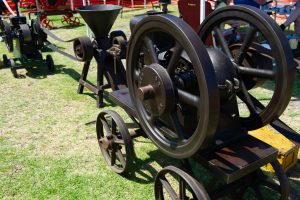 Historic and Modern Heavy Machinery Demo in action. Our region's best Wood Choppers compete for the Whale Festival title.
Eden Model Boats will be on the festival grounds this year showing off their impressive models and running demonstrations. Our local heroes of the Eden SES Branch will also be performing on-site demonstrations. See on display the impressive Hot Rod and Spyder Bikes that lead our parade.
Back at Snug Cove, the Sapphire Coast Marine Discovery Centre will screen the wonderful Through the Garden of Eden Trilogy all afternoon. At the Eden Killer Whale Museum from 4:00pm,  Bernardo Alps, a marine researcher attending the Festival from the US, will present the latest research into "Orcas and their Interactions with Humans." Entry is free.
Our Market Area will be bigger than ever, offering a wide variety of local products, art, craft and information displays. Our Food Alley will also be packed offering fresh local produce and flavours that will take you around the world. From fish and chips to Mexican and Asian treats, come have a taste! Stick around for pre-fireworks dinner options, with many Food Alley vendors cooking up fabulous food until after the fireworks.
Don't miss a moment of the fun! Check out our complete program for details.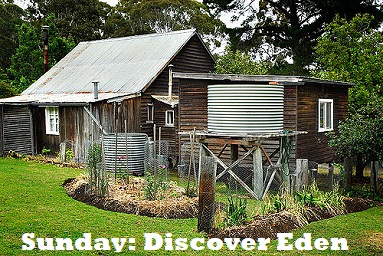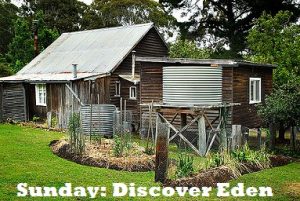 The fun continues on Sunday; the big event is Shoalhaven Street Rodders Show and Shine at 9.30am on Imlay Street with over 60 vehicles! Enjoy the show and take the opportunity to explore our local shops.
Kites will continue to fly from early. You're encouraged to join in the flying or just enjoy the display. A moving and poetic Seafarers Service starts the day at 9:00am at Rotary Park.
Our Port Authority Exhibition Centre will also be open along with the Davidson Whaling Station and Marine Rescue.
Catch Red Heart Blue at Sprout Cafe from 12:00pm and finish the day with a Movie Screening of 'Blue' at 7:00pm at the Uniting Church Hall.