This year the Port Authority Sunset Stage returns and we are bringing you more bands, more entertainers, music and events right up until the fireworks at dusk!
This year with a new location for the Eden Whale Festival we also have more room for fun, so we decided to go big!
We are bringing the much loved Port Authority Sunset Stage back to the festival this year and running 2 entertainment stages all day.
Headliners of the Port Authority of NSW main stage are the Figmentz with support from Mewstone Rock, Melbourne duo the New Savages, Red Heart Blue and the EMHS Soul Band.
You may have caught The Figmentz supporting the Badloves and the Hoodoo Gurus at Band Together Tathra. They are a funk/soul 4 piece that have a reputation for making you groove! They will be supported by the powerful vocals of Colleen Spillane and Stacey Mills.
Our smaller stage will open with the South Coast Concert Band and feature fantastic local talent such as local school bands, dance and performance groups.
Groups performing include Eden Public School, Eden Marine High Showcase, Lumen Christi Music Group, Sapphire Coast Combined Public School Band, Wyndham School of Dance, Eden and Area Gymnastic, South Coast Dance and the Celtic Sapphires!
We also have some extra surprises on the Friday night and Sunday of the whale festival, soon to be announced.
Off stage there will also be heaps to keep the family busy too – kite flying fun, our Seafood Showcase featuring cooking demos and contests,  rides and games, Rob Bast Champion Chainsaw Carver, hilarious and fun competitions such as the Capstan Pull and Biggest Tosser, oyster shucking contests, displays and demos, market stalls, a caravan and boat expo and plenty more.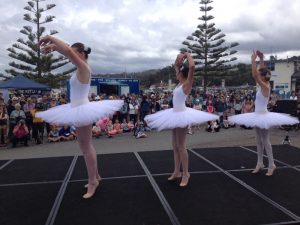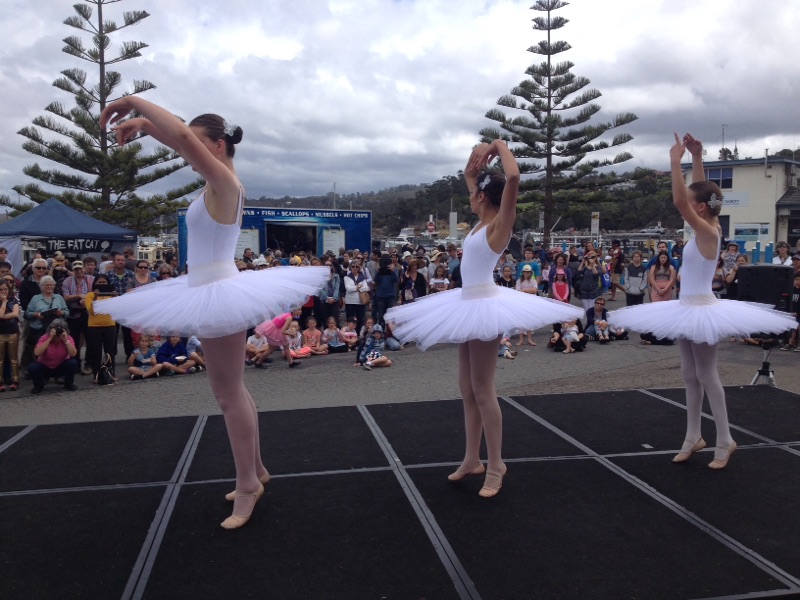 We said it was going to be big, right?
Start planning now and don't miss out on the fun! A complete performance program will be rolled out in the next few weeks.
Thank you to the Port Authority of NSW, June Wykes and Sons and Bobbins Transport for sponsoring the main stage.
Thank you to Eden Marine High School music teachers and students who will be running sound and logistics for the small stage.