All our exhibitions will be in one central location for your convenience this year!
Every year local artists and makers display their creations and take part in a number of Whale Festival sponsored art competitions and exhibitions.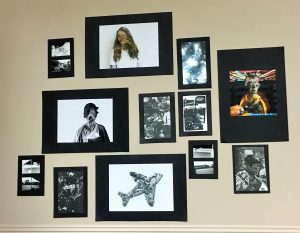 This year we will have six exhibitions combined in one location to showcase the work of artisans and locals alike.
The exhibition launch is on Friday November 2nd at 5:30pm and is supported by Wheeler's Seafood Restaurant and Takeaway.
Enjoy the art with live music, drinks, nibbles and a taste of Wheeler's Sydney Rock Oysters harvested in our pristine local waters.
Competition winners will be announced at the opening at 6:00pm.
Stay around for a inspiring talk from Champion Woodchopper Laurence O'Toole at 6:45pm.
The Wheeler's Exhibition Centre will be open Saturday 9:30am-4:00pm and Sunday 9:30am-3:00pm.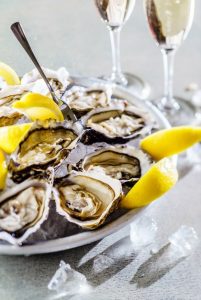 Eden Whale Festival Photography competition and display invites amateur photographers to submit their best photos in 3 prize categories.
This year the theme of the competition is 'Our History and Culture' with entries in colour and black and white.
This event is sponsored by the Eden Lionesses, Harvey Normal Tura and Phil Small Photography.
Imlay Crafts Inc will be displaying and selling their beautiful ceramic works of art. Imlay Crafts was formed in 1974 as Eden Craft Workshop to promote ceramic crafts.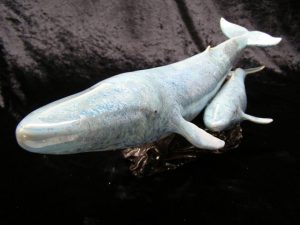 Membership ranges from beginner to those of many years experience, including former production potters and those with tertiary qualifications.
Imlay Crafts Inc are sponsors of the exhibition opening on Friday.
Artists Who Wood is a festival favourite with $3500 in prizes among 3 categories. Come see the beautiful creations carved out of the timber that surrounds us.
Artists Who Wood has been generously sponsored by the Forestry Corporation of NSW for 5 years now!
The Repurpose Competition encourages people of all ages to make something useful out of recycled materials of any kind.
Come see the interesting and imaginative creations that range from abstract art and fashion pieces to new useful items!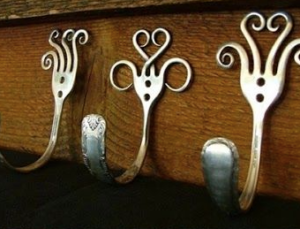 The Repurpose Competition is sponsored by the Port Authority of NSW who are also major sponsors of the Eden Whale Festival.
The Eden Quilters display will exhibit the beautiful handiwork of local quilters. There is a lot of talent and experience in the Eden Quilting group not to be missed.
There will also be a historic printing press display with demonstrations. Check the exhibition centre for demonstration times of the printing press.
Our exhibition centre will be at 179 Imlay Street, next to the Eden One Stop Discount Shop. The exhibition space is generously provided by Jason and Alina Matterson.
If you wish to enter any of our competitions, please see our forms page to download entry forms.