Friday October 30 – The Festival Launch
We are working hard to plan the 2020 Eden Whale Festival. Start here to plan your weekend and check back in June for more activities. Follow us on Facebook
and Instagram for regular updates.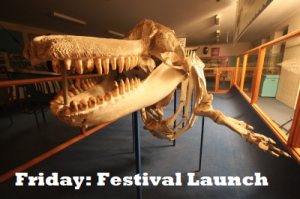 Everything kicks off on Friday with the Official Festival Launch at the Eden Killer Whale Museum and evening events soon to be announced.
Spend the morning whale watching with a professional charter company or from shore at one of our many lookouts.  Pop down to Snug Cove and pay a visit to the Sapphire Coast Marine Discovery Centre.
Afterwards, visit the Eden Killer Whale Museum to learn all about Eden's unbelievable history with whales and stick around for our 1:30pm opening.
En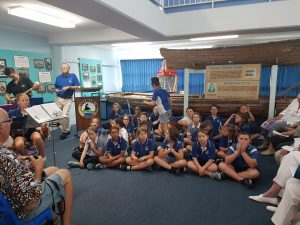 joy music from local schools and performers and a lovely afternoon tea. Take advantage of the opportunity to explore this excellent museum featuring the fascinating stories of Eden's history.
After the launch take in our friendly town and shops and check out our evening activities.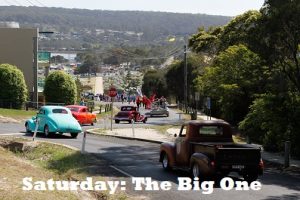 Start early and catch our pre parade activities or grab some locally inspired breakfast at one of our local eateries.
The Street Parade and Rod Run will start at the Eden Fishermen's Recreation Club and follow along Bass Street, Hosies Road and Aslings Beach Road to the festival grounds at Barclay Street. Check out the Beach and Water display at Aslings Beach as you make your way to the main festival grounds.
Once on the grounds, be prepared for a full day of entertainment and activities.
There are two stages of Music and Entertainment. Local musicians and performers will entertain all day long with children's activities, markets, food, displays and craft.
Here in Eden we like a bit of competitive sport so it's no surprise a few local businesses are hosting some friendly competitions. Sign up for the Capstan Pull or the  Biggest Tosser. Not only are they a blast to watch and participate in, they also have great prizes!
Watch South East Timber Association's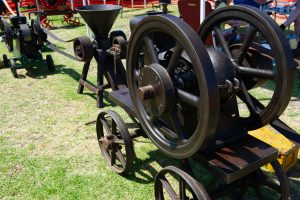 Historic and Modern Heavy Machinery Demo in action. Our region's best Wood Choppers compete for the Whale Festival title.
Our local heroes of the Eden SES Branch will also be performing on-site demonstrations.
Our Market Area will be bigger than ever, offering a wide variety of local products, art, craft and information displays. Our Food Alley will also be packed offering fresh local produce and flavours that will take you around the world. From fish and chips to Mexican and Asian treats, come have a taste!
Don't miss a moment of the fun! Check out our complete program closer to the festival for all our great events.
Sunday, November 1st- Discover Eden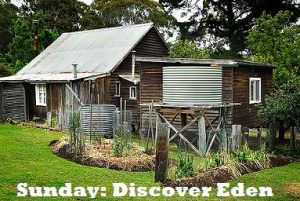 The fun continues on Sunday; the big event is Shoalhaven Street Rodders Show and Shine at 9.30am on Imlay Street with over 60 vehicles! Enjoy the show and take the opportunity to explore our local shops, exhibition centre and the local attractions that make Eden the special place it is.
Our Exhibition Centre will also be open along with the Davidson Whaling Station.