Explore the bay on a whale watching charter or shore based whale watching adventure in the morning then head back to town for the Official Festival Launch and the opening of our art Exhibition Centre hosted by Wheeler's Seafood Restaurant and Takeaway.
First time at the festival? Check out our handy first timers guide here!
Get your full festival program here
Friday Events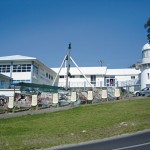 1:30pm – 3:00pm       Festival Launch at the Eden Killer Whale Museum
After a 'Call to Order' by our very own Town Crier, special guest Richard Beere, Chair of Destination Southern NSW, will officially open the 2019 Eden Whale Festival.
Enjoy music from local school students, the Eden Singers and a lovely afternoon tea. Take advantage of the opportunity to explore this excellent museum featuring the fascinating stories of Eden's history.
5:30pm – 7:00pm         Port Authority Exhibition Centre Launch, supported by Wheelers.
The exhibition centre will host 7 great exhibitions in one convenient spot at 197 Imlay street.
You can view the work of artists local to Eden and beyond.
Photography, Artists Who Wood, Repurpose It, Imlay Crafts Pottery, Eden Log Cabin Quilters, Sapphire Snappers and the work of local water photographer Louise Kelly, will all be in one location.
The evening will feature an inspiring presentation by Louise Kelly –  ''Capturing Eden Underwater'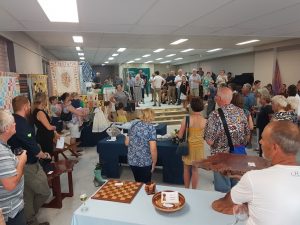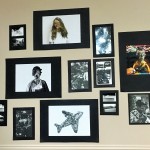 Competition winners of all exhibitions will be announced.