Thank you to our generous sponsors below who made the 2019 festival possible! Please get in touch if you're keen to support our 2020 festival.
Major Raffle Sponsors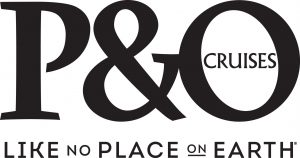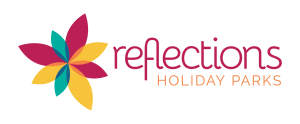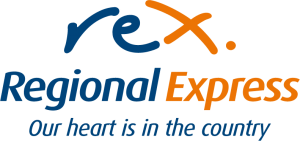 Open Garden Sponsor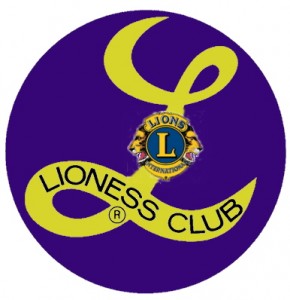 General Sponsors
These sponsors don't support specific events but their donations have a major impact on keeping the festival alive and fulfilling our many financial needs.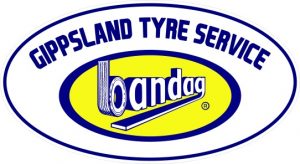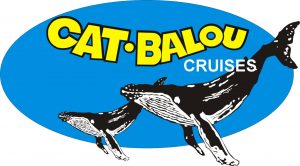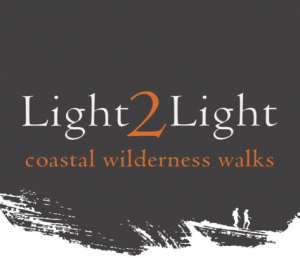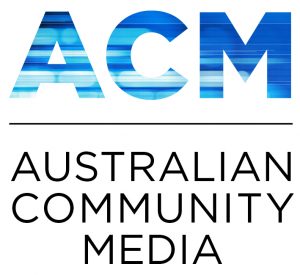 We're seeking generous organisations and individuals to become Key Supporters of the 2019 Eden Whale Festival.
Contact us today to learn how being a Key Supporter will benefit you or your organisation.