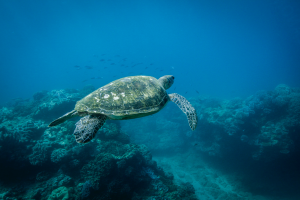 Following a busy weekend at the Festival finish off by attending the Uniting Church's presentation of the film BLUE.
Blue is a provocative film showing the drastic decline in the health of our oceans. The film outlines the current situation found in the worlds oceans and what can be done to assist with the recovery.
The offical trailer can be seen at https://www.youtube.com/watch?v=dg-tUZG2vsA
After viewing this challenging film enjoy light refreshements and start a conversation.

BLUE will be screened at the Uniting Church Hall Chandos Street Eden at 7:00pm
Entry fee: $10 adults, children free
Want to get the family in free?  Bring along a shopping bag of rubbish that has picked up from our local beaches.