The Eden Whale Festival is an annual event, celebrating the southern migration of the humpback and other whales. If you want to get up close and personal with these magnificent animals, there's no better place than Eden on the NSW Sapphire Coast. Steeped in whaling history and unspoilt coastal wilderness, Eden is one of the few places to see whales feed!
The festival combines whale watching experiences with onshore activities to entertain the whole family.
Head to Barclay Street Sportsground Eden to enjoy sand sculpting and kite displays, hands-on family fun, outdoor entertainment, photography, film, music, seafood, local produce and so much more…
Follow us on Facebook & Instagram for updates!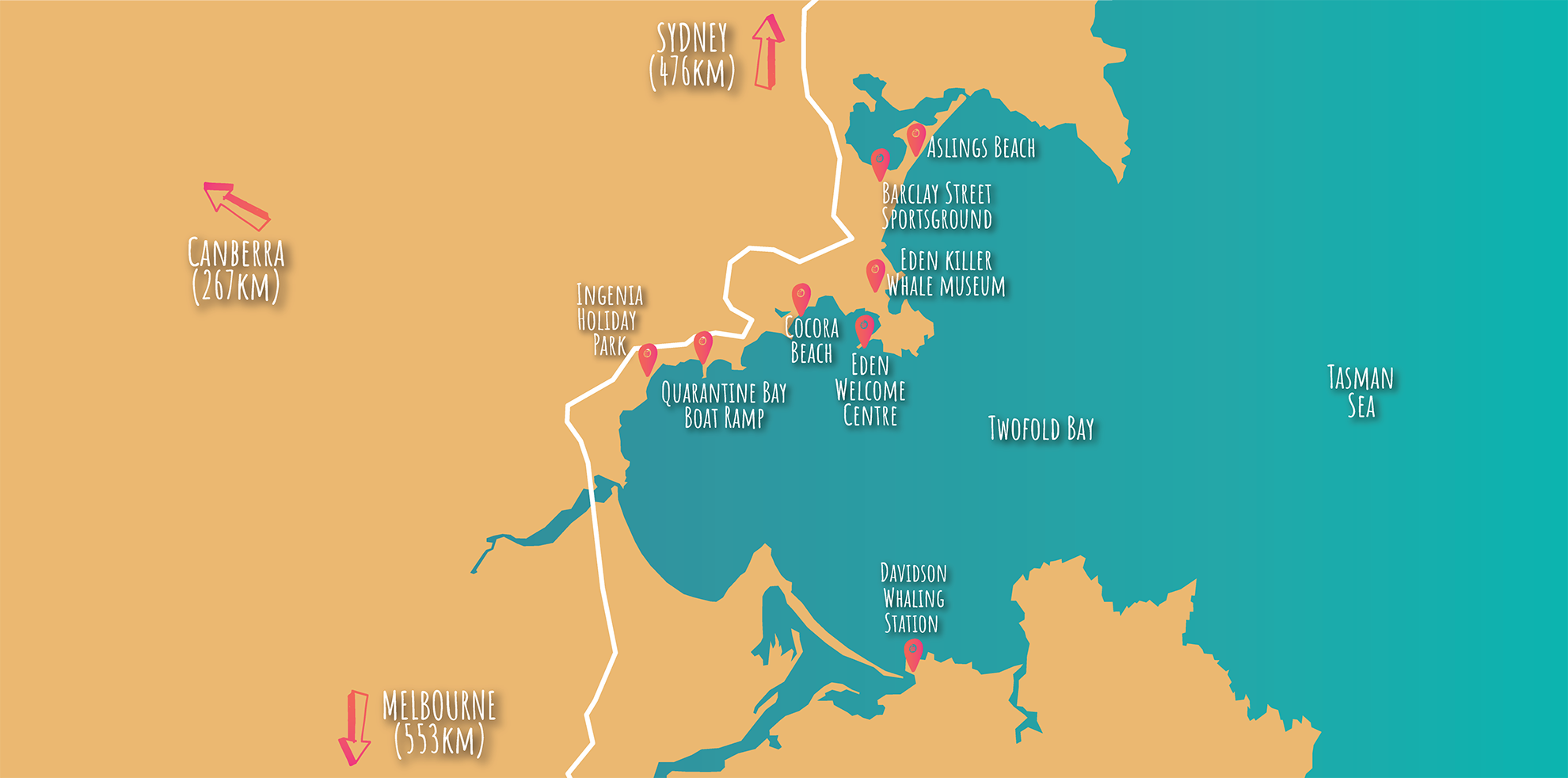 Are you wild about whales? Interested in the latest whale sightings off the NSW coast? Find the best whale watching locations, cruises and other coastal activities within NSW national parks. From Tweed to Eden, the NSW coast provides perfect vantage points to see these majestic ocean giants.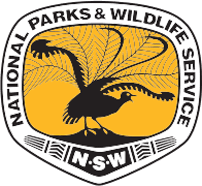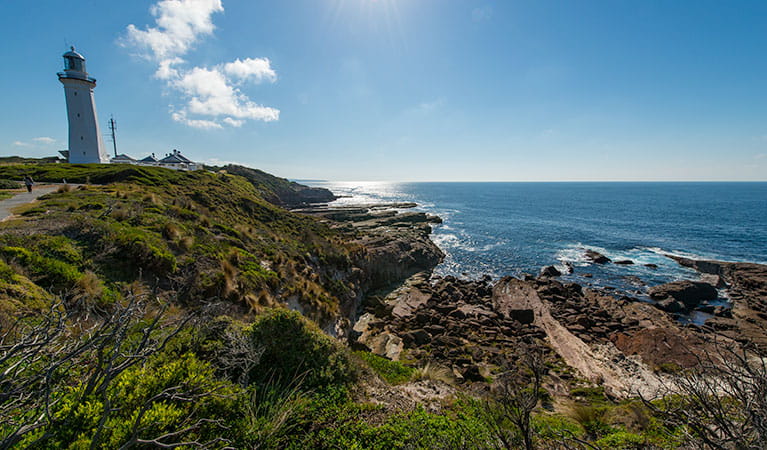 This project has been assisted by the Bega Valley Shire Council Community Grants Program.
Thank You To Our Partners
We wish to acknowledge the Traditional Custodians of the lands and waters of the Shire – the Thaua people of Yuin nation and show our respect to elders past, present and emerging.