The Eden Whale Festival is an annual event, celebrating the southern migration of the humpback and other whales. If you want to get up close and personal with these magnificent animals, there's no better place than Eden on the NSW Sapphire Coast. Steeped in whaling history and unspoilt coastal wilderness, Eden is one of the few places to see whales feed!
The festival combines whale watching experiences with onshore activities to entertain the whole family.
Enjoy the festival parade, hands-on family fun, outdoor entertainment, photography, film, music, seafood,  local produce and so much more…
Follow us on Facebook & Instagram for updates!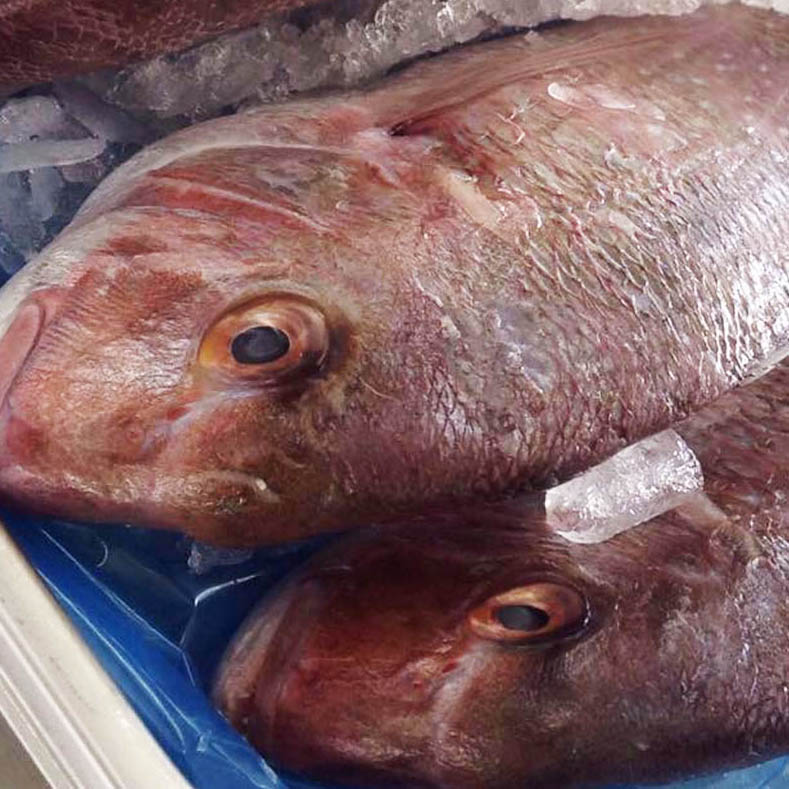 Southland Fish Supplies Eden unloads approximately 1900 tonnes of fish from local and visiting fishing vessels each year, processing 200 tonnes of value-added product for local and regional outlets.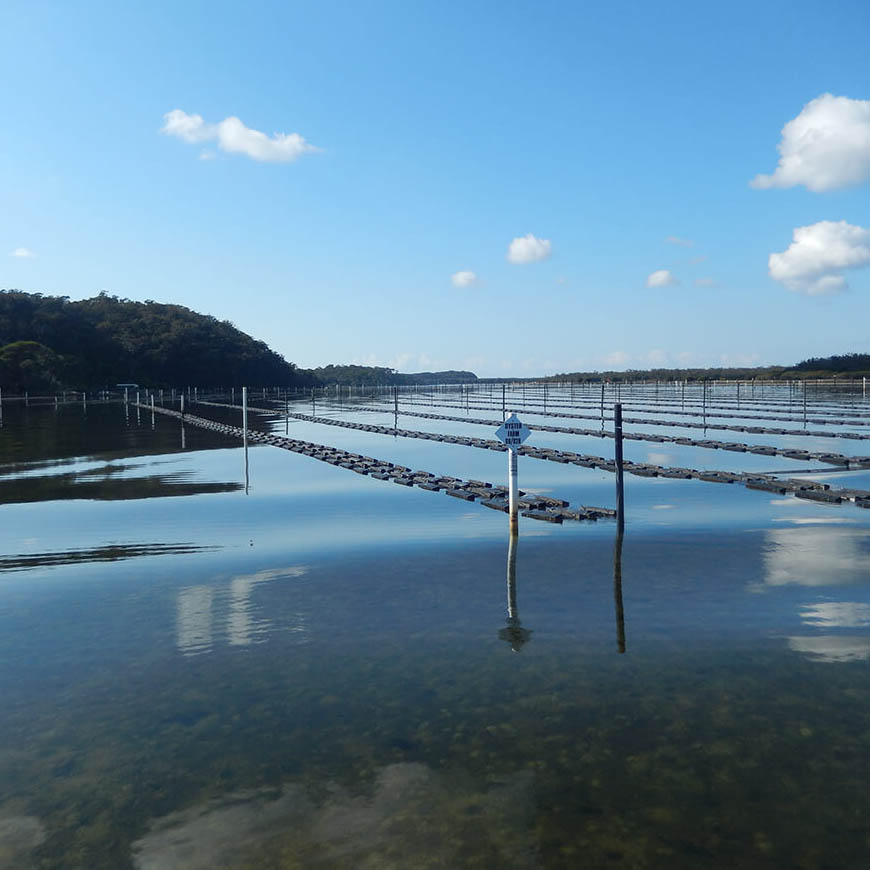 Eden sits between two lakes that produce the famous Sydney rock oyster, a species native to Australia. The pristine waters of Wonboyn and Pambula lakes produce some of the South Coast's best oysters!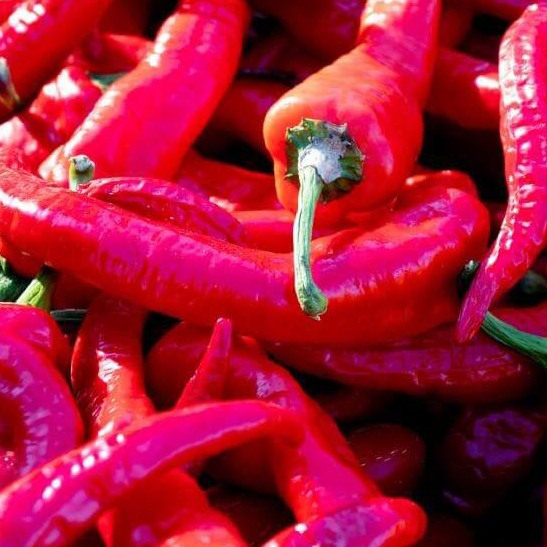 Organic and locally grown chilli products such as hot chilli wine, chilli chocolates, exotic sauces and liqueur jellies are available through local outlets and at the Eden Visitor Information Centre.
Are you wild about whales? Interested in the latest whale sightings off the NSW coast? Find the best whale watching locations, cruises and other coastal activities within NSW national parks. From Tweed to Eden, the NSW coast provides perfect vantage points to see these majestic ocean giants.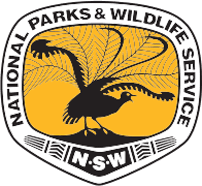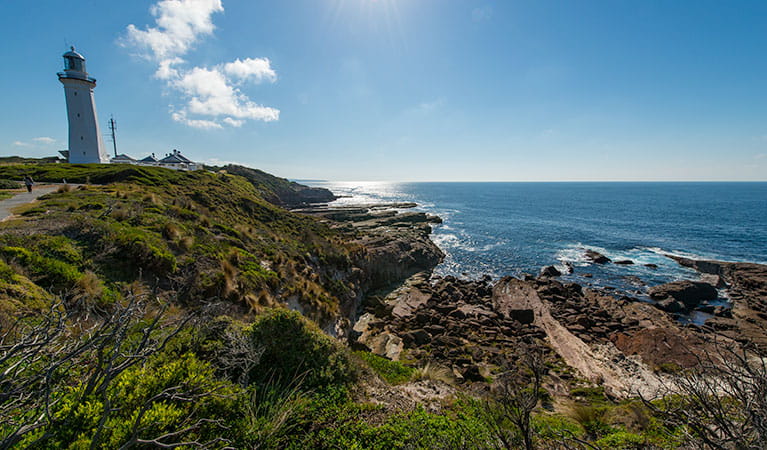 We wish to acknowledge the Traditional Custodians of the land and waters of the shire, and the people of the Yuin Nation.