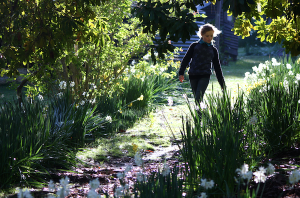 Have you captured Eden's beauty through the lens?
Eden has grown up on an ancient landscape, and it's buildings tell a story that began hundreds of years ago. It's a photographers dream!
It won't cost you a cent to enter and there are prizes for first and second in Open, Youth (15 to 19) and Junior (under 15) as well as a people's choice award.
The exhibition will open at the Eden Fishermen's Recreation Club on Saturday, October 25 and close on Sunday, November 2.
Entires close on 4pm, Thursday, October 23.
Download the entry form here – PhotoComp