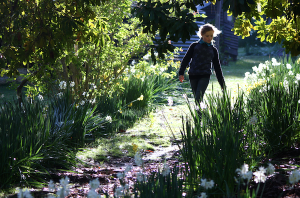 Eden has grown up on an ancient landscape, and it's buildings tell a story that began hundreds of years ago. It's a photographers dream!
This annual photographic exhibition showcases the best work of  all ages and is not to be missed.
It opens at the Eden Fishermen's Club on October 25, and closes on Sunday, November 2. Sponsored by South East Timber Association (SETA).
Find out how to enter here.