Our family-owned whale watching operators have passion, experience and guarantees so that you can have the best experience in Australia.  In the off season, these vessels continue to operate cruises and fishing charters on Twofold Bay and beyond.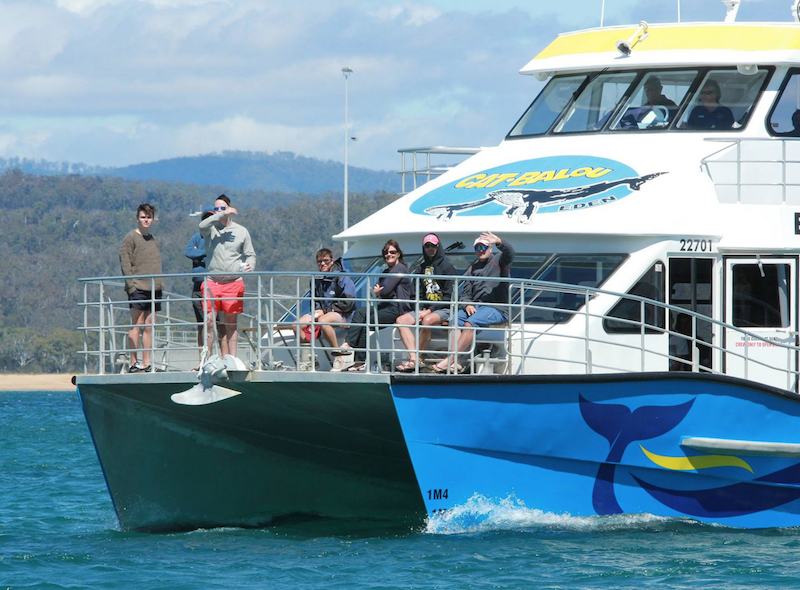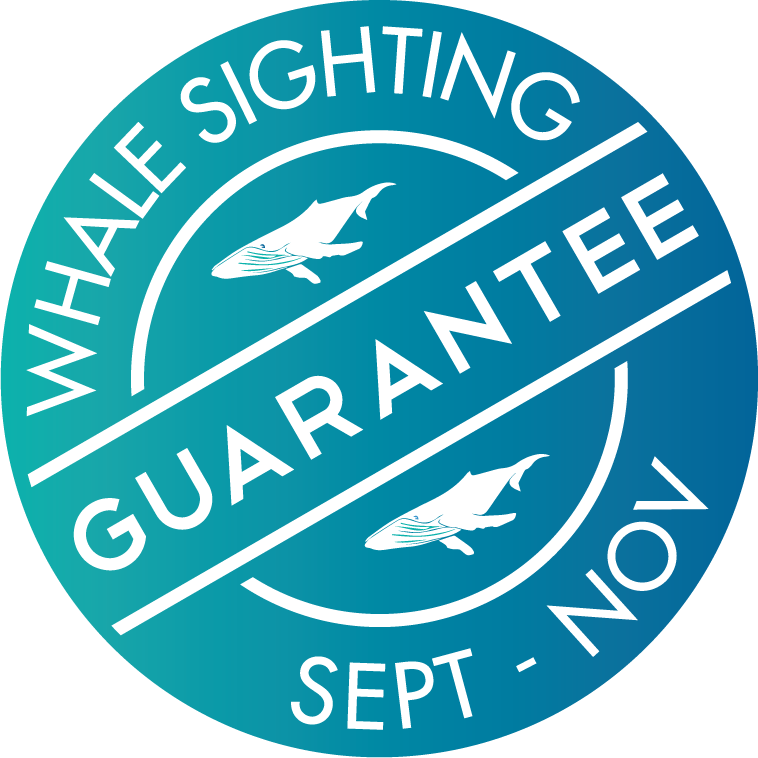 Cat Balou Cruises is one of the longest operating whale watching charters on the South Coast. They have won many awards for their tours and are long time supporters of the Eden Whale Festival.
Whale watching cruises commence late August and operate each morning until mid November.
At this time of the year majestic Humpback whales frequent the waters just off the coast at Eden, at times coming into Twofold Bay on their southern migration. Other species of whales that also visit this area include Southern Right, Minke, occasionally Blue, Bryde's and Orca. Most years whales can be observed lateral lunge feeding – one of the few places in the world this can be seen!
Other sea life frequently seen are Common & Bottlenose Dolphins, Australian Fur Seals, penguins, flying fish and at times sunfish and turtles. Bird life includes many species of sea birds – albatross, shearwaters, sea eagles and gannets to name a few.
Complimentary refreshments including hot soup, cheese & biscuits are served.
Visit the website to see the full cruise schedule.
Website: www.catbalou.com.au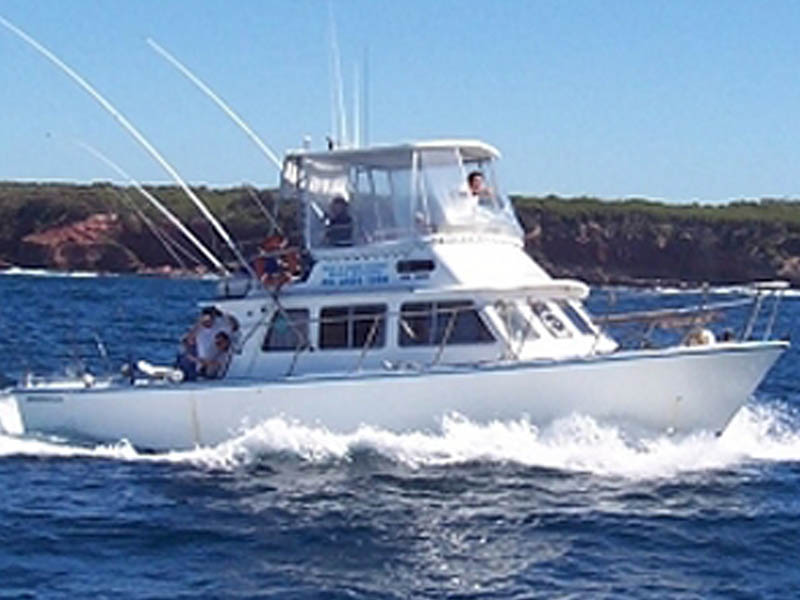 Join owner operators Christine and Mark Cattanach for an intimate whale watching experience aboard the 'Connemara', which has been operating out of the famous port of Eden for the last 25 years.
See Humpback and Southern Right whales as well as dolphins, seals and seabirds. Enjoy the diversity of marine life without crowds and be assured of personal attention and excellent views from all aspects of the boat.
Tours depart daily at 8.30am and return at 11.30am during the season. Tickets include home made pastries and refreshments.
$80 per adult
$65 per child
Contact Freedom Charters for family and private charter rates.
Phone: 0415 602 446
Website: www.freedomcharters.com.au