The Eden Whale Festival is the perfect way to reach more than 4,000 people with your food product or offering. That's right, thousands of people who love good times, great experiences and tasty food.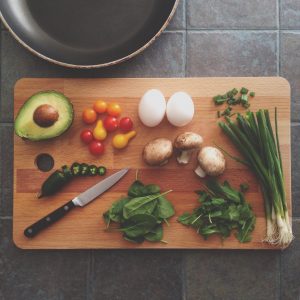 We're on the hunt for a foodie business keen to run a cooking demonstration at the Festival in early November. It's a brilliant opportunity to showcase the essence and quality of what you do.
It's a match made in heaven. Your marketing needs and our aim to give people an experience they'll never forget.
What's the catch?
Well, there isn't one.
Just put together a demo, set up your stand and away you go. We'll help out with the marketing.
And there's no cost to you.  Absolutely zero.
Just the very valuable chance to demo your signature dish, chat and engage with an enthusiastic crowd, create a memorable experience for people and add another building block to your brand and reputation.
So what are you waiting for?
Our festival really does showcase everything that's wonderful about our town. The sense of community, hardworking residents and clever and innovative businesses, our history and the natural beauty of our seaside location.
All you need to do is put your hand up to be part of this winning formula.
Drop us an email at admin@edenwhalefestival.com.au