Eden Marine High School giving a helping hand to the 2019 Eden Whale Festival!
Thank you to the students and staff of Eden Marine High School for their ongoing support of the Eden Whale Festival. Eden Marine High School staff and students support the Eden Whale Festival with stage operations, venue support and student participation.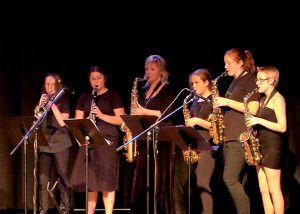 Students and teachers will have a float in the street parade and then Sam and Robin Martin, instructors of the school music department, will support the student production team in the operations of our stages. They're also providing sound equipment!
Students are busy preparing for performances as part of the Eden Marine High Showcase.  Catch them from 4pm on the large stage.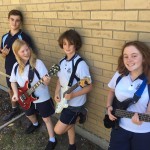 Students of the photography and tech departments will be contributing to our art Exhibitions. Come see their works on display at our Exhibition Centre Special Opening sponsored by Wheeler's Seafood Restaurant and Takeaway on Friday November 1st starting at 5:30pm. The exhibition centre will also be open on Saturday and Sunday.
A very big thanks to all the staf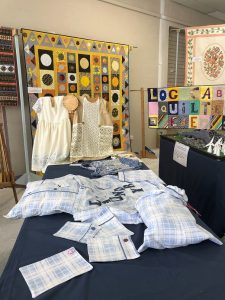 f and students for taking part in this year's festival!