Taking the lead from major festivals and councils around the world, the Eden Whale Festival is helping to reduce single use plastic usage.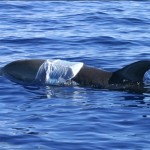 Balloons, plastic bags and bottles are the three most harmful pollutants threatening marine wildlife, according to a 2016 study by the CSIRO. In the CSIRO beach survey plastic straws and bottle caps were also recovered in high proportions.
Eden is blessed to be surrounded by pristine ocean and natural landscapes. Our core culture, tourism, fishing and timber industries are all founded on our natural surrounds.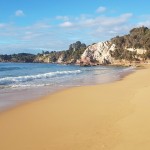 We wish to preserve our industry, oceans, National Parks and beaches by helping to keep them pristine and by protecting our wildlife.
This year we are encouraging vendors and participants of the festival to say no to single use plastic. We are also asking that parade participants refrain from using balloons on their float.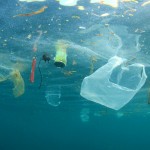 With the support of the Bega Valley Shire Council, we are providing a water refill station so you can bring your own bottle and refill it as many times as you wish.
Bring your own coffee cup and you will receive a discount on your coffee. Bring your own reusable bag or pick one up from one of our stallholders. And don't forget your travel straws and cutlery!
We ask that stallholders try to find alternatives to single use plastic bags such as paper bags. Please also consider providing your customers with paper straws rather than plastic straws.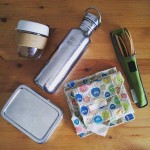 We are so proud to be taking this step forward for our environment, our whales and our future generations!
Thank you to the Bega Valley Shire Council for funding this initiative as part of their Community Waste Grant Program.