"Our little corner of the world is special – the people, the places, the community spirit. I just love the huge sense of local pride that brings together the Eden Whale Festival every year. It's unique and something I hope we can all get behind"
Host Frankie J Holden
On Saturday 14 September from 5.30pm to 7.30 pm, Frankie J will light up the front deck at Wheelers with his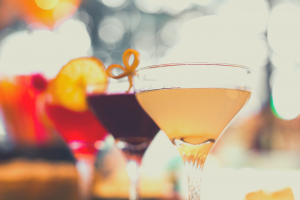 trademark energy. There'll be plenty of laughs and light-hearted banter, all in the name of getting behind Eden's iconic Whale Festival.
Bring your spare change along and be part of the relaxed fun of live and silent auctions, live music and lucky door prizes, tasty canapes, specials on beer and wine and a chance to try a unique Moby Dick cocktail (a sailor's delight of rum, pineapple juice, lime and apple cider!). All profits from the night go directly to supporting the Festival.
You'll have the chance to score items donated by our incredibly supportive and generous sponsors – everything from tickets to Western Plains Zoo, tyre packages, luxury treks, fitness packages and nature photographs.
Our thanks and gratitude to Light2Light Coastal Walks, Tarryn Lucas Fitness,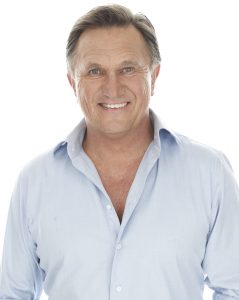 Cat Balou, Taronga Western Plains Zoo, Gippsland Tyres/Maaxis, Komatsu & Phill Small Photography who have generously donated these items.
Included in your ticket is entertainment, a delicious array of canapes and a drink on arrival. The event wraps up around 7.30pm but why not stay a while at the Oyster Bar or make a night of it over dinner?
Either way, you'll head home in the knowledge that you've made a difference to Eden's endearing annual community celebration, run entirely by hard-working volunteers.
As Frankie J says: "The strength of our Sapphire Coast community shines every time we turn out to support one another. Add a little more to the magic of life where we live by joining me to celebrate just what makes living here special"
Tickets available here or pop into the Eden Visitor Information Centre.